Stocktaking Software
Perform stocktaking with the ease of automation and audit your warehouse(s) in simple steps with Daftra Inventory management. Count your stock physically and easily register your findings onto the system loading a database of your products that is integrated with your sales and purchases, as it automatically compares the actual existing count to the registered stock, generates shortage or overage quantity detailed reports and adjusts the inventory with one click.
Free 30-day trial

No credit card needed

No Setup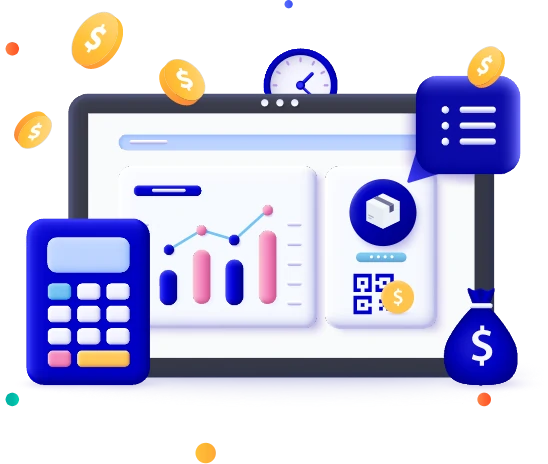 Track your
inventory

in real-time with Daftra

Stock Tracking

Barcode

Requisitions

Bundles & Composite Items

Measurement Units

Stocktaking Verify quantities in simple steps
Manually check and record all your inventory physical count when you do stocktaking for a certain warehouse, select specific product(s) or load all your merchandise on screen with a click of a button. The system automatically compares the quantities you have on hand to the registered stock and reports to you with overages or shortages that you can easily adjust.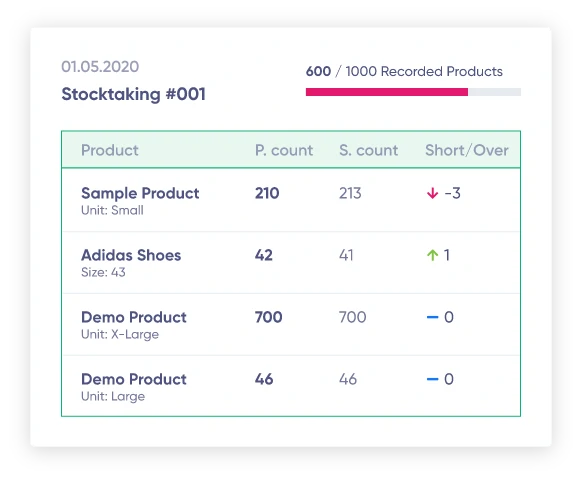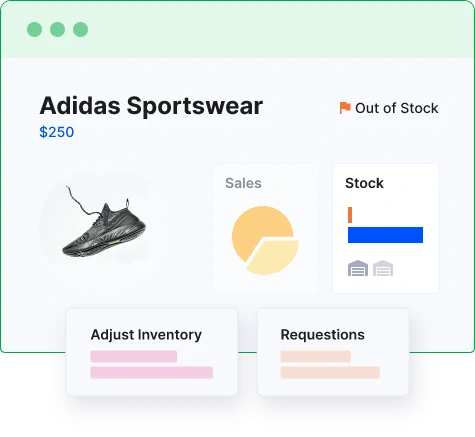 Adjust inventory with a click of a button
Easily adjust your quantities once the system calculates the shortage or overage for each product's count with one click. The system matches the physical to the registered quantities by automatically creating inbound or outbound requisitions to adjust accordingly. Auto-save your stocktaking in case of interruptions
Avoid the headache of having to start over counting your on-hand inventory when interruptions, technical glitches or setbacks occur. You'll find your stocktaking and quantities you registered with the same data you last entered since they will be saved as a draft and you can seamlessly pick up where you left.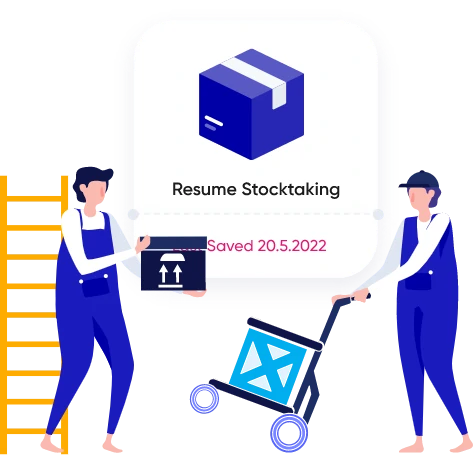 View stocktaking reports
Display accurate reports detailing all the stocktaking summary and detailed information including the products' inventory checking, the shortage or overage and the stock requisitions applied upon adjustments.