Product Management Software
Manage complete products' lifecycle with Daftra Inventory management within a full cloud ERP solution. Maintain a database of products with detailed information, pricing and inventory settings. Find products with integrated barcode and manage stock tracking with multiple methods including serial number, lot number and expiry date. Curate bundle and composite products, save quantities of them or create bundles instantaneously while issuing an invoice. Track products' requisitions and monitor quantities and movements with stocktaking and inventory reports.
Free 30-day trial

No credit card needed

No Setup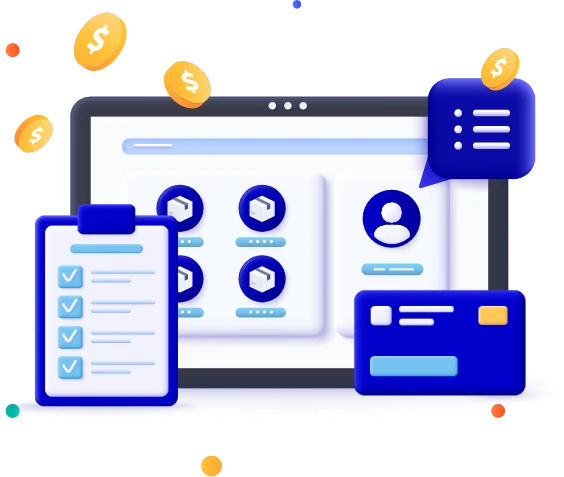 Track your
inventory

in real-time with Daftra

Stock Tracking

Barcode

Requisitions

Bundles & Composite Items

Measurement Units

Stocktaking

Manage products with comprehensive details
Add products with unique SKU identifiers, and better organize your warehouse by categorizing items and their brands. Determine their pricing details including their buy and sell rates, discounts if existing, supplier and included price lists. Adjust their inventory settings by determining an initial stock and the tracking method desired.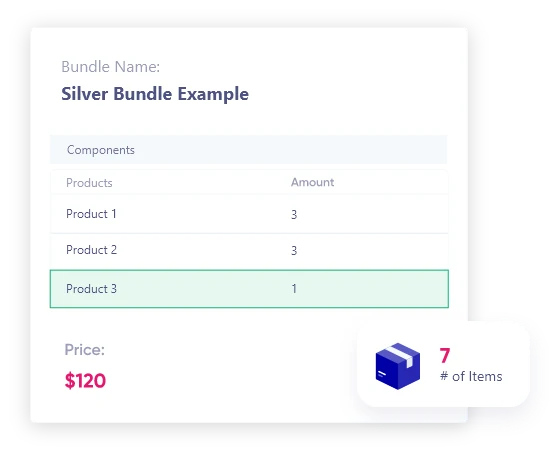 Create Bundle products
Activate bundle and composite items and instantly manage bundle products according to your operating method. Whether you wish to create items that you have in stock, or create varying composite items while creating an invoice on the spot, the system automatically deducts from the item that composes the bundle upon its consumption.

Customize your own measuring Units
Create your own products' multiple unit templates including the base units and variants of the same unit. Specify each product's base unit of measurement, its buy unit, retail unit and the available stock in units and select from variants of the product's unit while issuing an invoice or purchasing stock.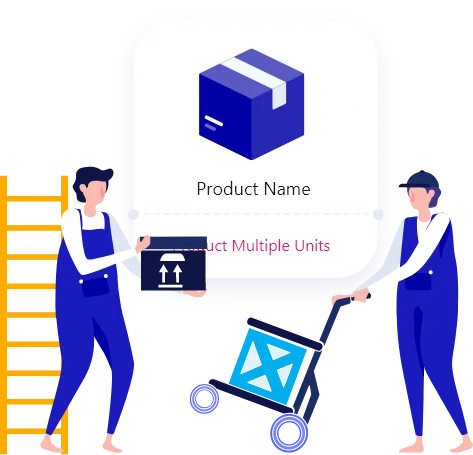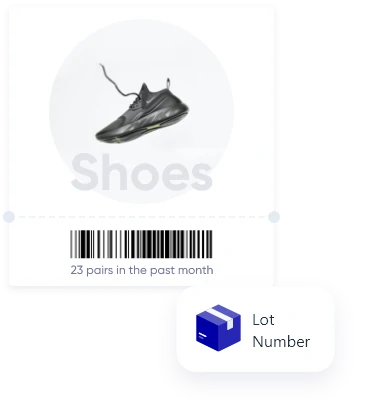 Track products with multiple available methods
Easily track available and out of stock items using their Serial number, Lot number and Expiry date. Display a list of the available items, track the sold ones to their transaction source.

Adjust low stock threshold and receive shortage notifications
Specify a limit of a product's stock quantity you wish to be noticed with and receive automatic notifications with nearly out-of-stock items and reminders to restock.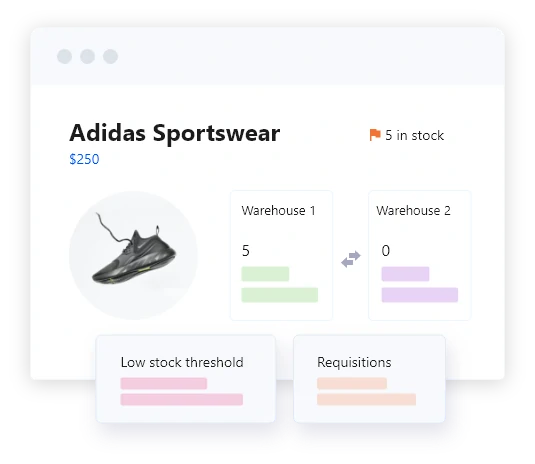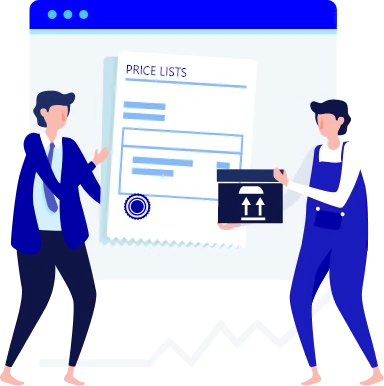 Include products in Price Lists
Create, customize price lists and include as many products as you wish, with the ability to add the same product with a different price in multiple price lists and include them within the product's profile. Easily determine your selected price list while issuing the invoice and find the invoiced product's price set in the price list.

Find products with Barcode
Seamlessly input a product's barcode or randomly generate it, easily find products, register and sell items.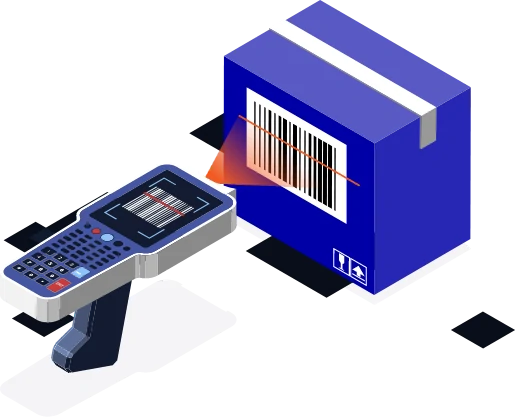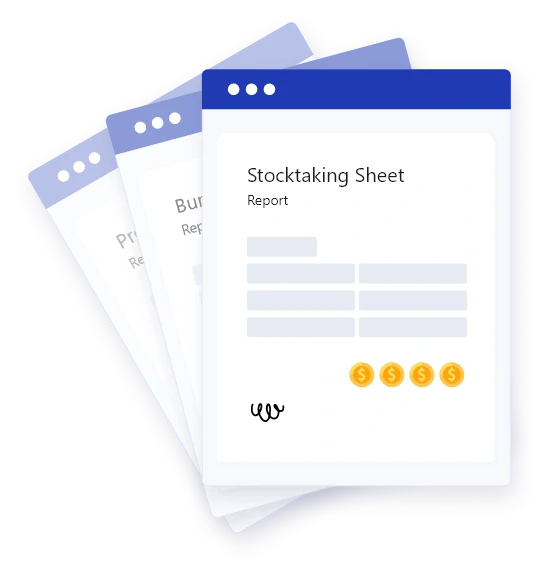 Generate stock detailed reporting
Track products' availability and stock levels with reports like stocktaking sheets and generate a summary of the Stock Balance and Product Average Cost reports, in addition to product bundle reports including the Bundle List reports and Bundle Stock Levels.