Client Follow-Up Software
Elevate your communications with clients using Daftra CRM's Follow-Up system. With an easy-to-use appointment management system, create appointments for different purposes, from sales meetings, follow-up appointments and deal closures to taking clients' requests. Assign dedicated staff to follow up on the appointments and set reminders to notify clients of meetings, dates or payments automatically.
Free 30-day trial

No credit card needed

No Setup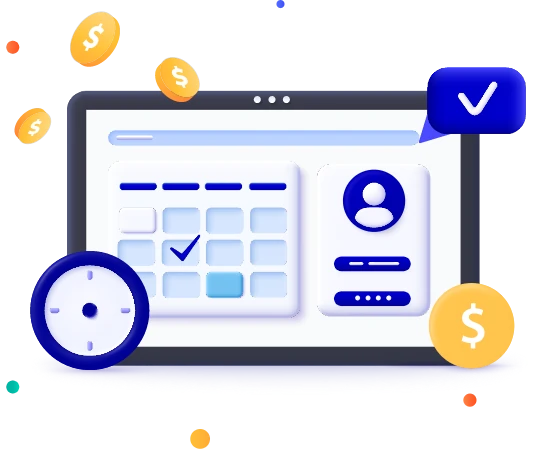 Establish
Customer

Relations, Sell More.
Contact Management
Client Follow-up
Client Attendance
Points & Credits
Memberships

Schedule client appointments
Follow your clients continuously by setting appointments for every step of their buyer's journey. Schedule meetings by date, duration and appointment purpose, add notes about where previous meetings stood or use it as reminders for the staff member assigned in charge of the meeting.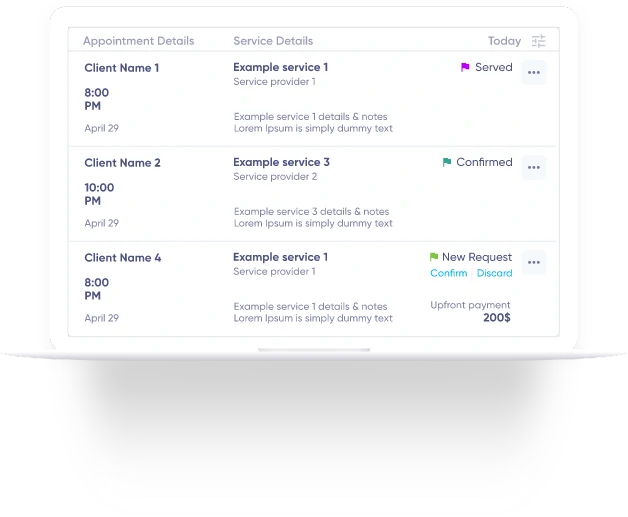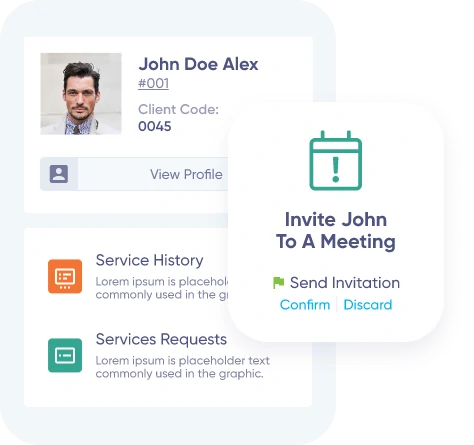 Manage recurring appointments
Mark an appointment as recurring and determine its frequency of occurrence to automate appointment creations and easily share the appointment details with the client. Customize your own appointment actions list
Edit appointment actions to fit every purpose for communication with your clients and easily select from them while creating the appointment.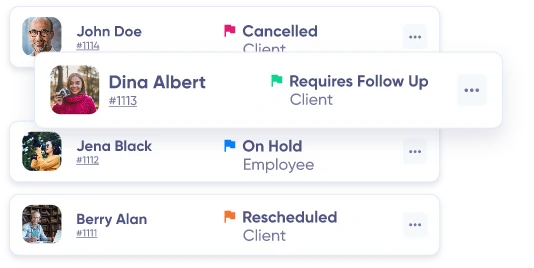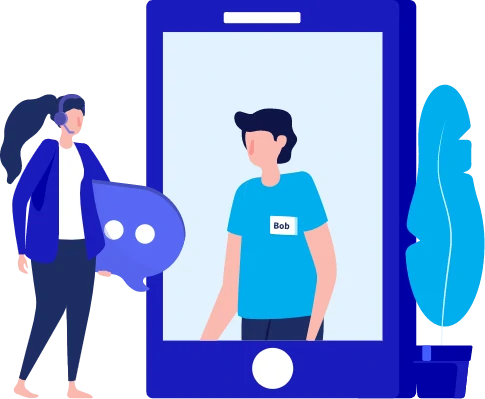 Assign in-charge staff
Specify a staff member to be responsible for a certain meeting and follow-up on the appointed client, track their progress and history from a detailed activity log and mark an appointment as done or dismissed accordingly.

Set personalized appointments' automatic reminders
Set auto-reminder rules to notify both clients of meetings and follow-up appointment details through SMS or by email. Find ready-made or fully customize your own email templates to personalize client communication and update clients with invoices, payments confirmation, registration and login details, appointment dates and more.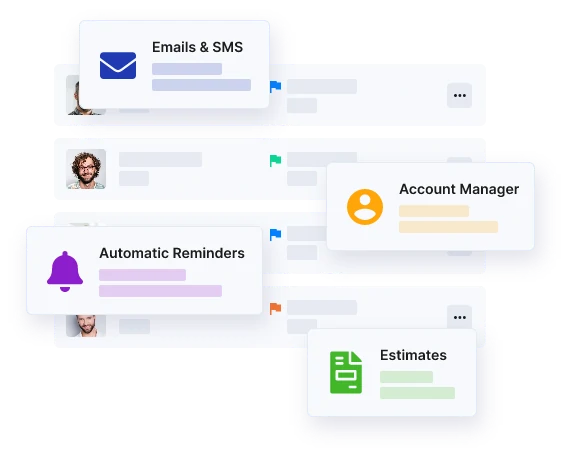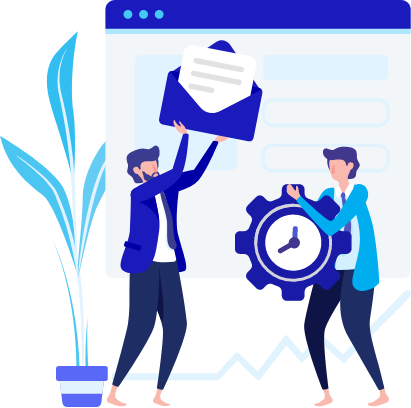 Clients and employees too!
Use Daftra dynamic appointment system to create reminders not only for clients but also for staff, by setting auto-reminders to be sent to the assigned staff in charge to take certain needed actions and manage personnel efficiently.