Operation Management Software
Maintain your workflow with Daftra all-in-one set of Operations apps including project management, service bookings and in addition to teams time tracking software. With tools created for you to put your clients first, manage your personnel, work more efficiently and elevate your business productivity, complete your set of business apps with this set of indispensable tools.
Free 30-day trial

No credit card needed

No Setup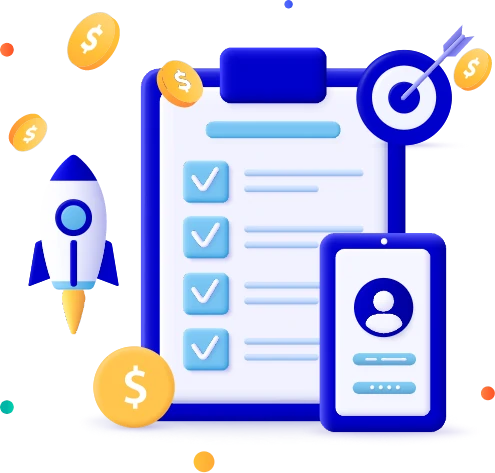 Boost your
Operations

with Daftra
Work Orders
Booking Management
Time Tracking

Customer service bookings
Schedule and organize bookings for your services based on your industry. Invoice customers for their booking based on the selected service and its fee. The system automatically manages a schedule by allocating time slots based on employees' availability and the shift they're on and prevents overlapping or booking of the same slot or the same staff.
Clients can book your services via their own portal online too, as well as make in-advance online payments once you invoice them with just a click.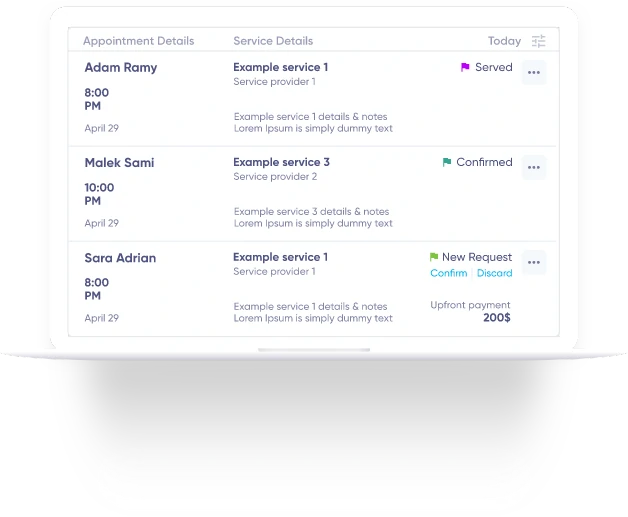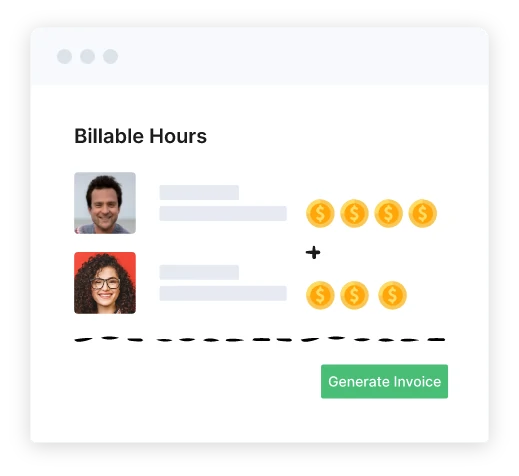 Billable hours with Time Tracking
Easily track your staff and teams' hours with accurate billable time logs. Customize your own projects and activities based on what you're working on, set each employee's default hourly rate or customized hourly rate per project and start the clock. Manage efficiencies and track teams' productivity when you view what they're working on at any time and anywhere.
Once a team member finishes a project or an activity within the project, stop the timer and instantly turn time tracking entries into an invoice and send it to the assignee client. Better Project Management with Work Orders
Keep all the important documents, financial transactions references and scheduled appointments for meetings and setting deliverables and deadlines with your contracting client and team, all within one centralized file per project and a customizable workflow to suit the nature of each project.