Sales Offer Management Software
Manage sales offers and promotions with Daftra Offer management software. Create duration-based offers, determine offer type from whole categories or certain item(s) and customize promotions based on demand and market needs. Configure a seamless sales promotion system to fit your business and boost your sales.
Free 30-days trial

No credit card needed

No Setup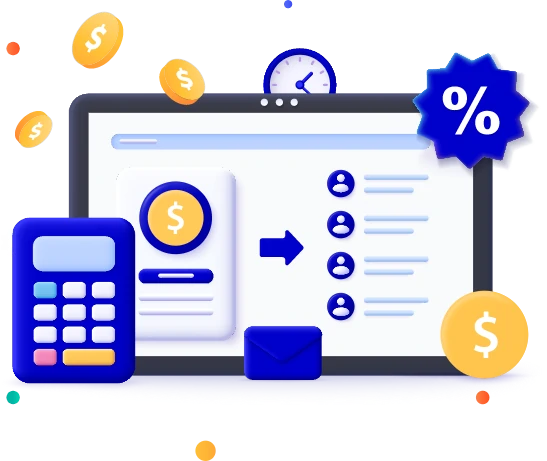 Boost your
Sales

with Daftra
Invoicing & Quotations

Point of Sale

Offers & Discounts

Installments Management

Sales Targets & Commissions

Insurance Management

Automate duration-based offers
Create multiple offers to apply at the same time, define offer validation dates and occasional offers and automate their start and end date without manual interference.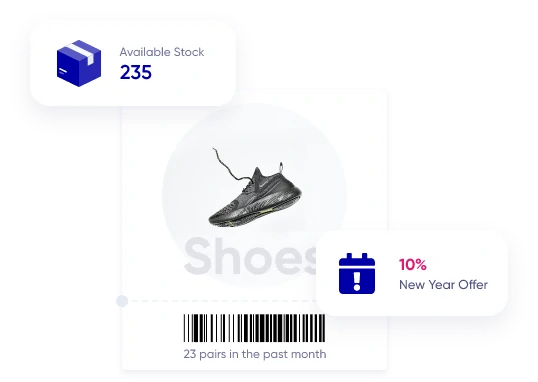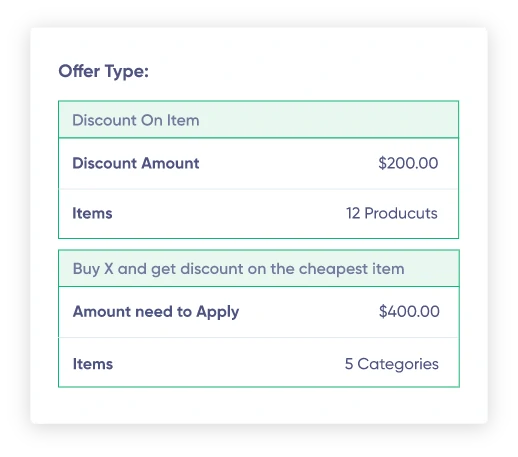 Customize offer and discount type
Configure offer type from "discount on an item" or "buy N and get a discount on the cheapest item", and determine the discount type from a certain percentage or absolute amount. Implement effective promotions with a dynamic offer setup
Easily switch and change up offers with Daftra dynamic and flexible offer setup and customize it to suit your needs, from running a flash sale, buy N get N free, percentage or amount discounts and multi-buys (2 for the price of 1) to seasonal clearances and holiday promotions.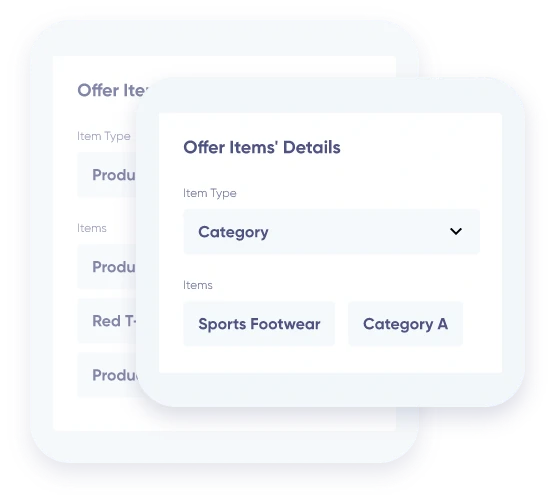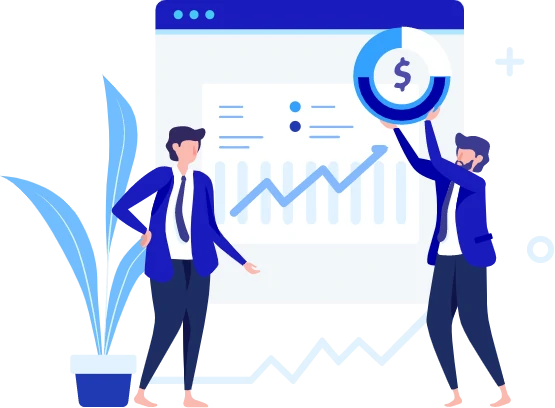 Apply category bulk sale or item discount
Have the flexibility of applying bulk item sale, select whole one or multiple categories or certain items on which the discount will apply based on your customized offer type.