Human Resources Management Software
Daftra HRM provides a complete set of applications that covers all aspects of personnel, from organization structures, structuring designations, departments, and employee levels within the company to controlling work shifts, attendance records, adopting various leave rules and policies, running payroll and calculating salaries, creating work contracts for employees to take control over workforce management.
Free 14-day trial

No credit card needed

No Setup
Boost your
Human Resources

with Daftra
Employees & Contracts
Organizational Structure
Attendance & Leaves
Payroll Processing
Requests & Loans

Manage your entire
workforce aspects
From the organizational structure of your company to managing a complete database of employees and their contracts, Daftra is an all-in-one HRM software that enables you to successfully manage personnel, attendance and shifts, wages and payroll processing, permission restrictions, employees' leave requests and loans, along with customizations and a dedicated employee self-service portal.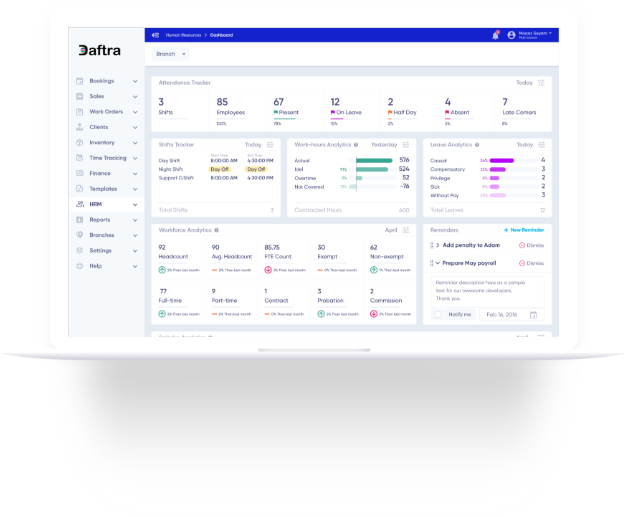 Record employees' data
and define their roles
Maintain a database of employees' records, including all their information and hiring details, their personal data, contract, job roles and work shifts, as well as specified attendance and leave policies in effect throughout their period of employment.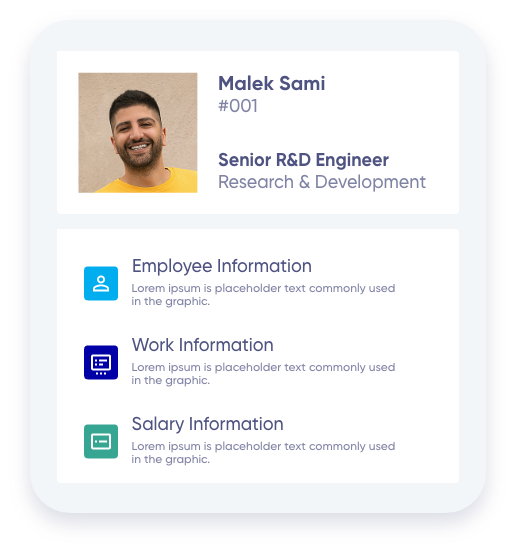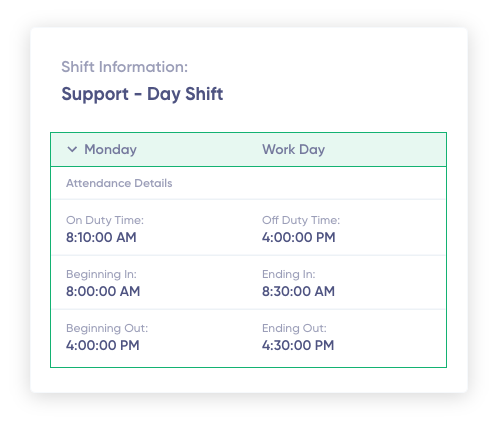 Set work times, shifts,
attendance and leaves
With Daftra Attendance management, define different work shifts, manage multi-shifts, choose working days, set start and end times of each shift, and manage delays. Monitor attendance with IP address, location and photo-capture restrictions. Set attendance and leave requests and policies to be applied automatically onto employee records, saved manually or imported from fingerprint devices. Create employment contracts and custom salary structures
Add full contract details for each employee with the contract start and end date and specify the employees' probation period. Define salary components including earning and deduction components and customize salary structure per employee or department.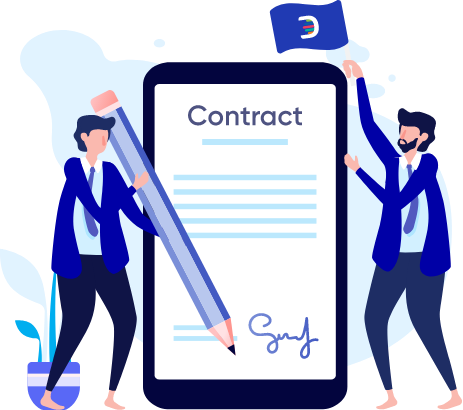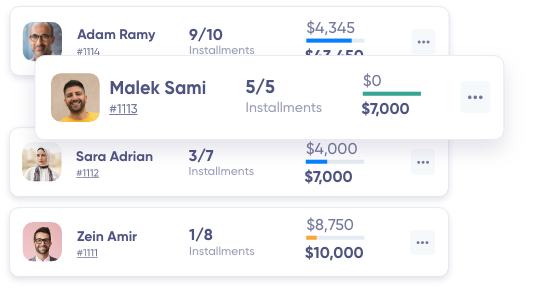 Issue loans to employees
and track their status
Advance loans to employees and track their payment collection stages accurately, with the facility of installing payments into equal monthly, quarterly or annual installments using automated loan and installments computation. Follow up on their status, and activate auto-installment payment from the employee's salary. Assign duties and
tasks to employees
Specify your business tasks and procedures by date and time and assign one of the employees to perform the required tasks, send them reminder notices from within the account or via SMS, and receive any notes or attachments related to the tasks assigned by the employee in charge.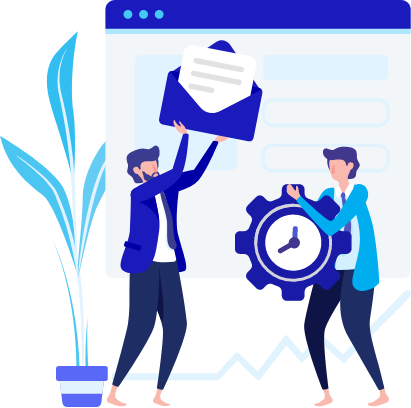 Receive employee requests and make decisions remotely
Create a more interactive relationship with your employees and receive and manage their requests on the system, including leave requests. Take your decision to reject or approve, and the system notifies the employees of their request approval status on their own account.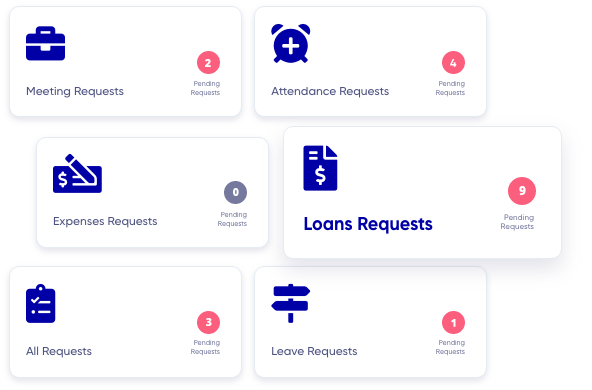 Let employees help themselves with Dafta ESS
Save more time and efficiencies and focus on the task at hand with Daftra employee self-service dedicated portal. Employees can view their own payslips and attendance sheet, send their own leave requests and manage others' requests according to level or designation and you can restrict their permissions to view or deny access to certain information as needed.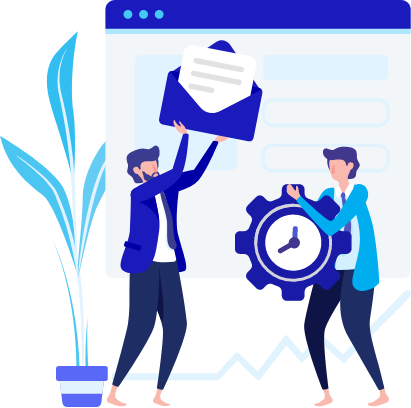 Track latest updates, employees' activity and interactions
Monitor procedures or operations performed by an employee through a set of different reports, or by viewing activity records in the employee's file.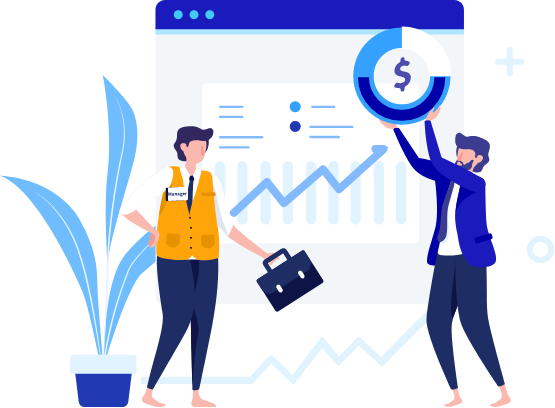 Daftra

Promises as Your
Business Partner

Find out why Daftra has been the choice of over 10,000 SMEs.
Free and
Quick Support
Daftra support is equipped to meet your every inquiry, round the clock, to satisfaction.
Safe and
Secure
Daftra is hosted on secure servers, with 256-bit SSL encryption technology, so is your data in full, private, protected, with constant auto-backups for increased security.
Personalized
Experience
Curated with personalization prioritized, create from scratch or find fully customizable templates, field entries, report filtering, customizable system colors and logo upload to maintain your brand.
Simple
and Advanced
Daftra user manuals are there to guide you, but you won't feel lost without them. Easily navigate and use powerful features running in the back to provide you a seamless front.
Save Time
and Effort
Our intuitive user interface, backed by automation, is dedicated to serving serious business owners who have no time to waste.
Remote, Yes.
Disconnected, Never
Daftra is cloud-based, your business is never out of reach. Access and manage your business, anywhere, anytime, from any device, consistently updated and intact.
Free
Lifetime Updates
Daftra is constantly growing to expand supporting you. Ongoing updates are included for free, whatever plan you select, forever.
Cut-rate
Deal
All-in-one and accessible for your business in whatever size and budget. Replace a number of tools, with their effort of learning and fees by investing in one budget-friendly solution.