Time Tracking Software
Record your own and your teams' hours. Define projects and tasks and hourly rates per employee. Track teams' spent time and manage resources efficiently. Instantly turn time tracking entries into an invoice and send it to the assignee client. Stay updated on your entire teams' performance through detailed reports.
Free 30-day trial

No credit card needed

No Setup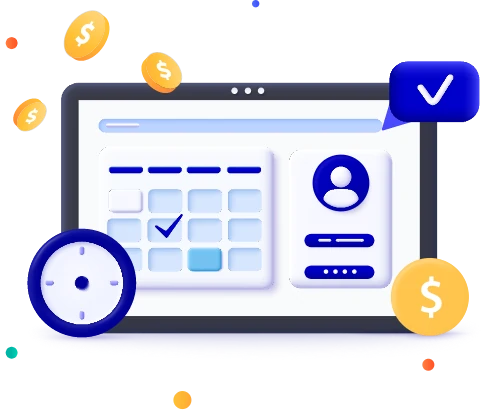 Boost your
Operations

with Daftra
Work Orders
Booking Management
Time Tracking

Set up your team members' hourly rates
Manage different employees' pay by hour by creating customized employee hourly rate, even if they get paid in different currencies. Set the hourly rate to be used as a default charge for each billable hour registered.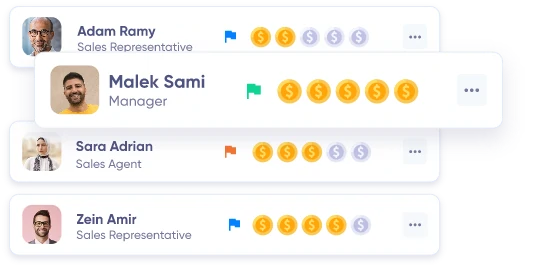 Manage customized projects
Customize projects and activities to fit different tasks for different teams by defining project types, tasks and activities in relation to each project and manage a list of customized hourly rates for each staff member in the same project.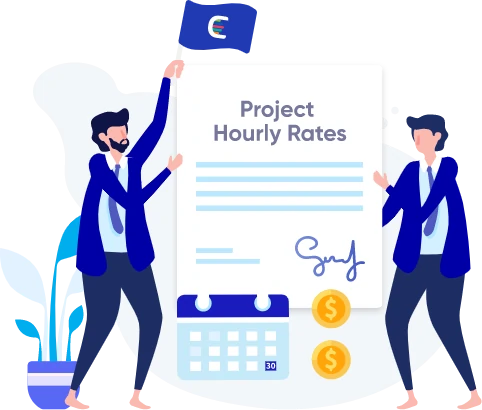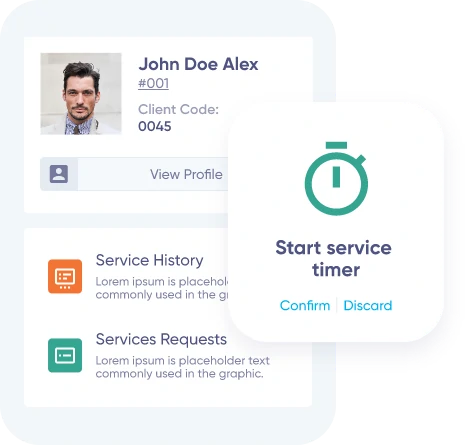 Automate or time-track tasks manually
Use a built-in time tracker and focus on the task at hand, simply time the service you're working on while creating it in the services database to automate tracking the time as well as the service fee, or manually create time tracking entries by selecting the project and activity and start timing your services in real-time with a click of a button.

Track your teams' spent time
Display your team members' work hours at a glance with a calendar view, choose to display your own timesheet or any of your teams' and keep track of your efficiencies.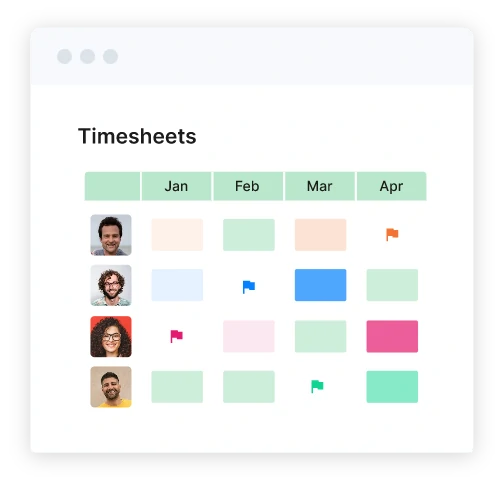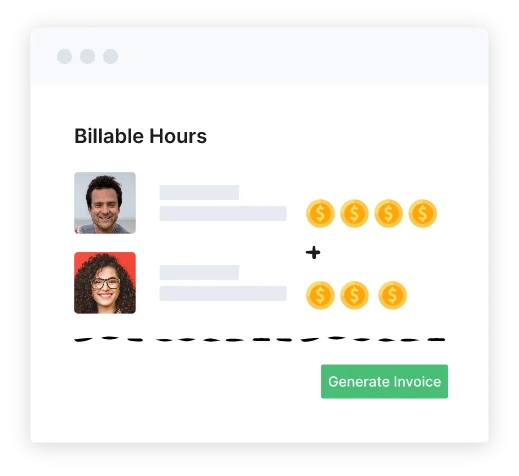 Invoice clients for billable hours
Generate detailed invoices based on registered time records with each project, activity details, description, assigned employee and hourly rate. Select the client who's provided the service(s) and instantly send them a professional invoice. Monitor work hours with detailed reports
Track time spent working on a specific project, a certain activity, or by a specific team member, and generate daily, weekly, monthly and yearly detailed time reports of your team members' activity, hours spent and total payments charged.