Supplier Management Software
Manage suppliers with Daftra ERP Inventory and Purchases management software via the cloud. Maintain a complete database of suppliers with their details and easily issue purchase invoices without wasting repetitive data entry time. Manage each supplier's account balance, purchase invoices issues and your due payments to them.
Free 30-day trial

No credit card needed

No Setup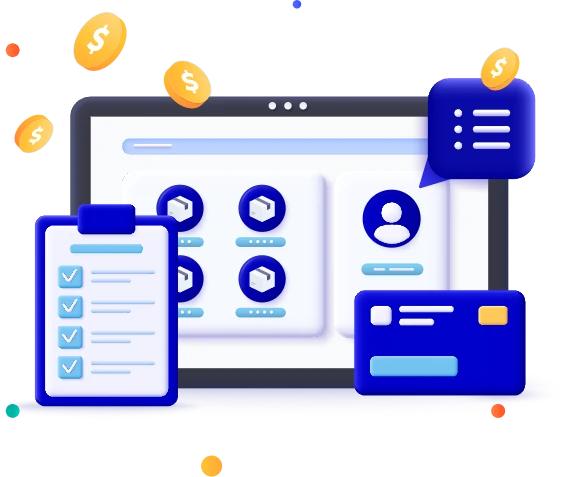 Track your
inventory

in real-time with Daftra

Stock Tracking

Barcode

Requisitions

Bundles & Composite Items

Measurement Units

Stocktaking

Manage a workflow of suppliers and purchases
Maintain a database of suppliers and add their business details and buy-sell currency. Add an opening balance in their accounts, generate suppliers' detailed statements and get an overview of your transactions with them and available balance.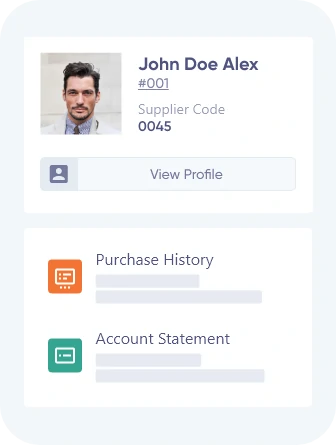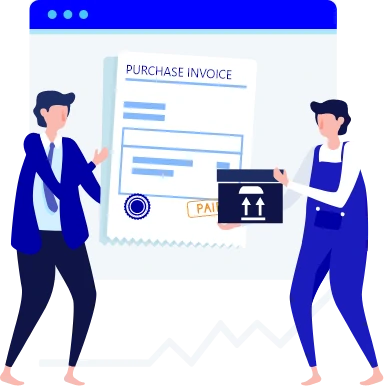 Create and track PIs per supplier
Easily create and send purchase invoices from suppliers' profiles, issue payments and track and register the quantities received per supplier.

Track payments with account statements
Issue account statement summary and track paid and unpaid purchase invoices, as well as review the balance due per supplier.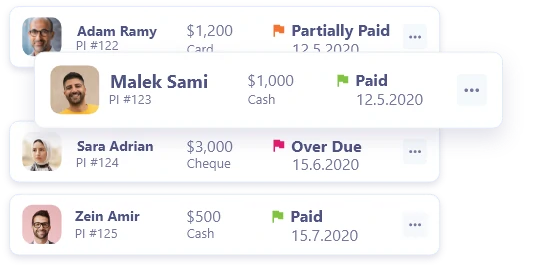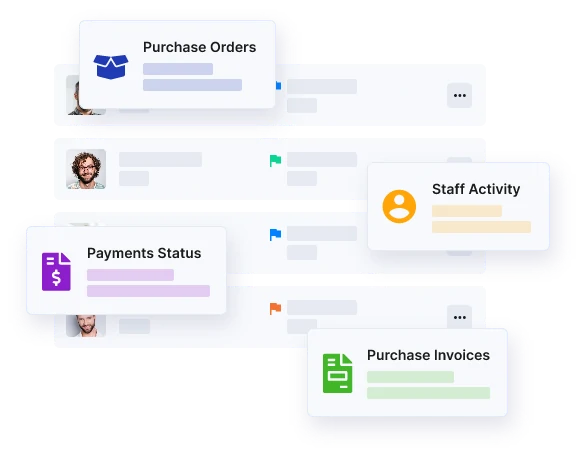 Keep informed with Suppliers' reports
Generate detailed reporting to track purchases per supplier, suppliers' list, balance, purchase orders, complete payment statuses and staff activity per supplier. Monitor your payments' status and get an overview of paid and unpaid purchase invoices as well as delivered and undelivered purchases per supplier.