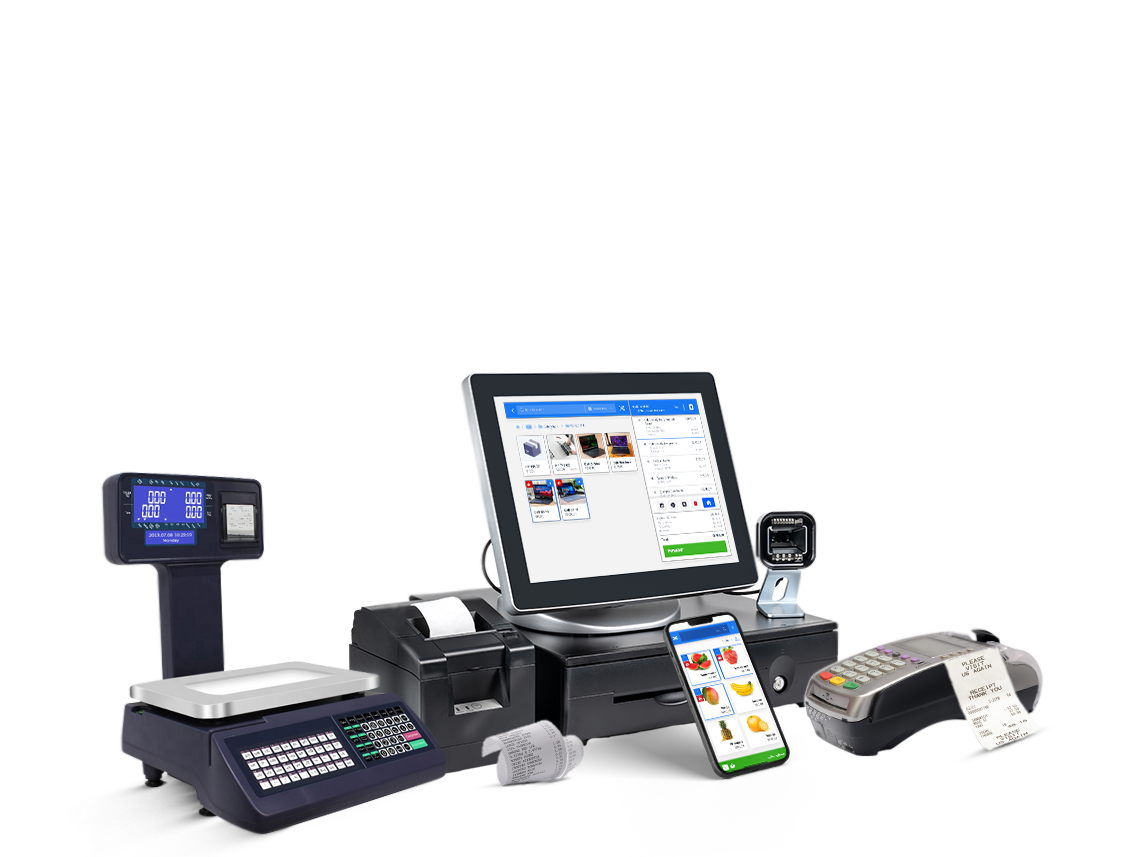 Point of sale - POS Management Software
Supports units, barcode, and serial number

Inventory, Accounting, and CRM integration

Compatible with all devices and operation systems

Printers, barcode readers, weighing scales, and cash drawers

Supports E-Invoice
Point of sale - POS Management Software
Daftra POS Point of sale software lets you manage sessions and work shifts. Display product lists with names and photos with an easy-to-use interface, set invoice items from quantity, price and discount, and separate lists to manage your cash box. View a summary at the end of each session and settlement of the difference in cash received, and the POS management system combines the results of all sessions in a set of detailed reports to track the movements of the products sold and the invoices issued for each session.
Free 14-day trial

No credit card needed

No Setup

Boost your
Sales

with Daftra
Invoicing & Quotations

Point of Sale

Offers & Discounts

Installments Management

Sales Targets & Commissions

Insurance Management Manage all POS operations from one screen
Find everything you need to make a selling transaction in one screen with seamless inventory integration that you can access anytime, from any device. Conduct billing operations and adjust their inputs of items, prices and quantities. You'll be able to determine the proportions and amounts of discounts, and even the returns from customers, in addition to having special windows provided for handling cash in and cash out during the session.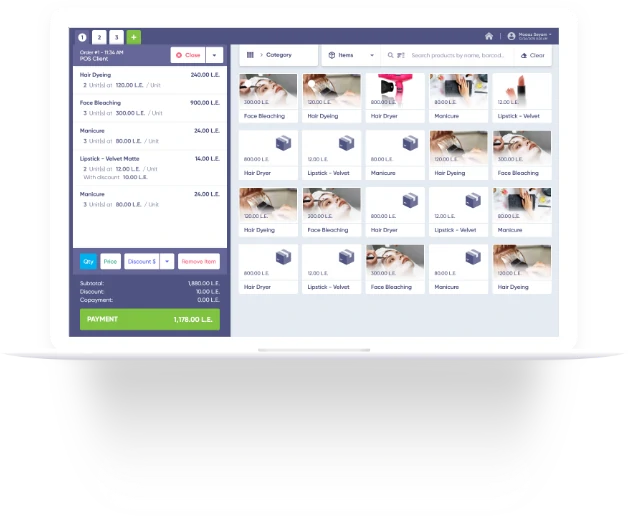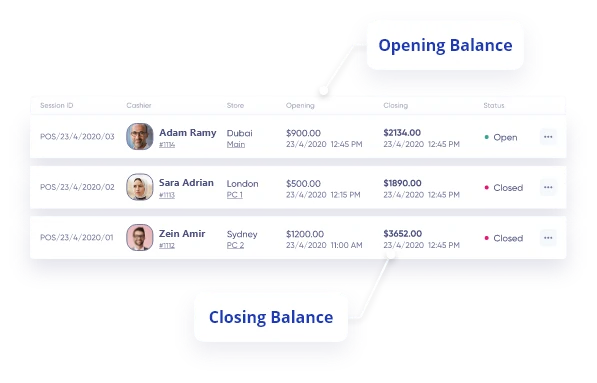 Run POS sessions with seamless UI
Open a new session for you or one of the staff members in simple steps, show product lists with names and images and categorizations according to their classifications, with clear display windows to facilitate browsing and selection of invoice items and full support for direct entry from barcode devices.

Define Point of sale devices and determine their stores
Define devices and link each of them to one of your stores to facilitate the stocktaking of quantities at the end of each session and to know the total sales and performance of each store.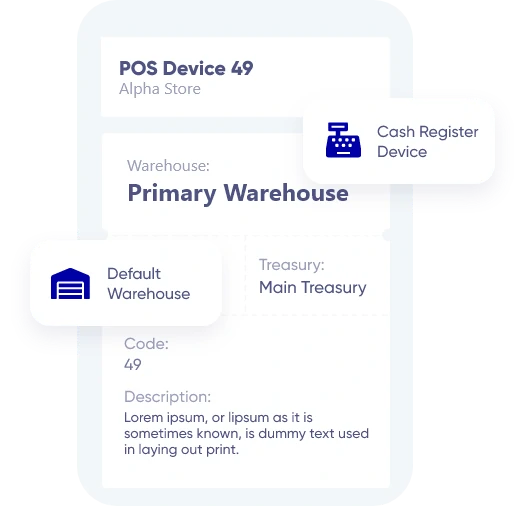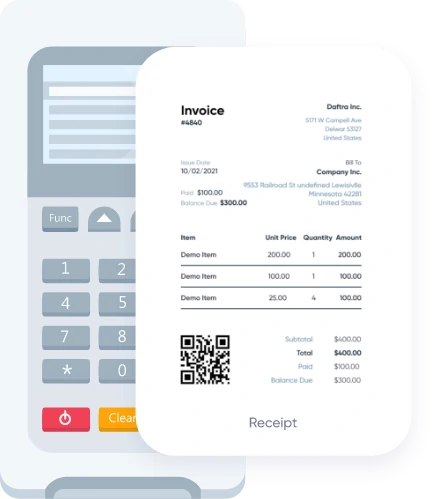 Run Daftra Point of sale wherever you go
Make faster selling transactions anytime, anywhere and from any device when you use cloud POS. Seamlessly access your products whether you're using desktops, mobile devices or tablets, always sell and keep your customers satisfied.

Easily find products with Barcode
Daftra POS & Inventory supports Barcode, so when adding new products you can read their barcode and search with it to add it to purchase and sell items quickly and easily.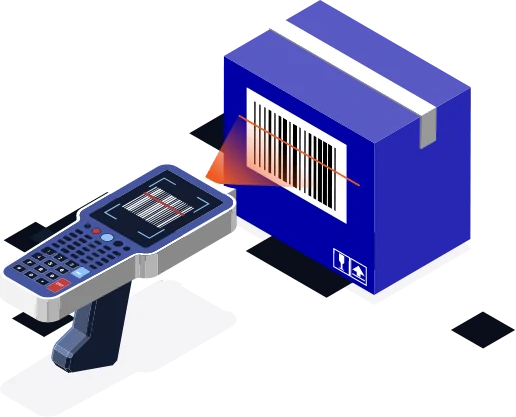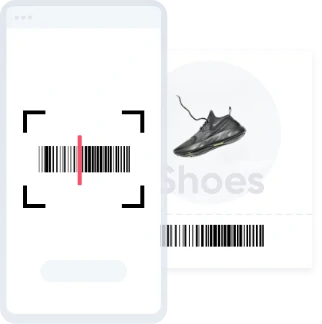 Scan products' barcode with your device's camera
Not only can you sell on any device, Daftra also offers you the option of calling products and scanning their barcode using the camera on your device and directly reflects in the POS screen. Close your sessions and view a full summary
Close the open sessions to review a full summary of the session details, including the shift number, the machine name, the employee in charge, and the time of the beginning and closing of the session. The POS system immediately settles and adjusts any differences in the cash received at the end of the session, whether with shortage or overage.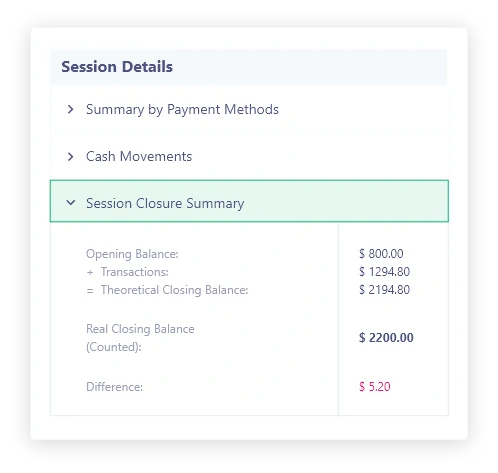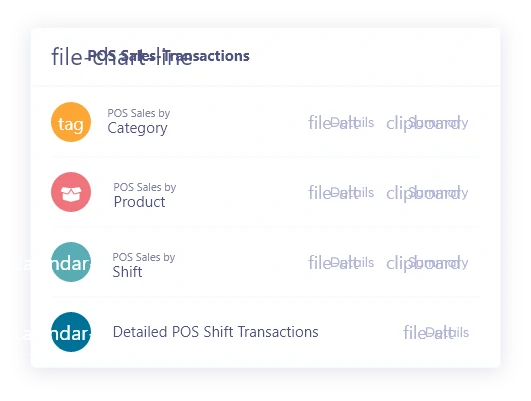 Review the results of each session with various reports
Display the total sales of shifts according to product lists and classifications sold in each session with a set of reports on the results of the POS sessions, as well as profitability reports that show the total cost of goods sold and the value and percentage of profit achieved at the end of each sale session.