Asset Management Software
Manage your resources efficiently with Daftra Assets management as a part of Daftra cloud accounting system. Automate current assets and add your fixed assets. Adjust automatic depreciation settings and choose from GAAP compliant depreciation methods and leave the rest for automation. Easily write-off, sell or re-evaluate assets to your benefit and run reports including general ledger, financial transactions reports and balance sheet.
Free 14-day trial

No credit card needed

No Setup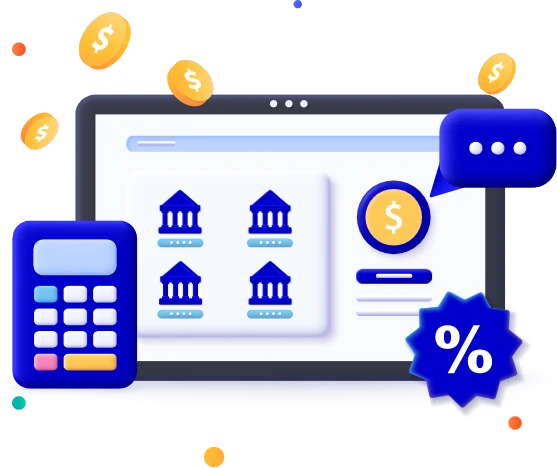 Asset Management is part of Daftra complete
Accounting

software
Finance
Chart of Accounts & Journals Accounting
Cheque Cycle

Manage your fixed assets
Automate asset management and depreciation with Daftra simple and efficient asset software. Manage the asset's various values including the purchase, current and salvage values, put an employee in charge of a certain asset and keep assets organized by filing each under one of the ready-made asset account categories.
Track in-service or written-off assets and view their detailed report, history of transactions and operations.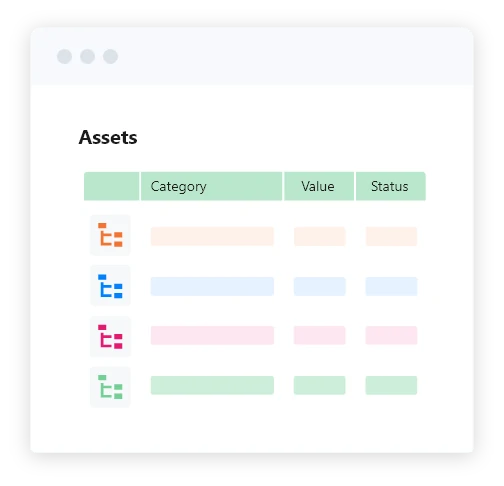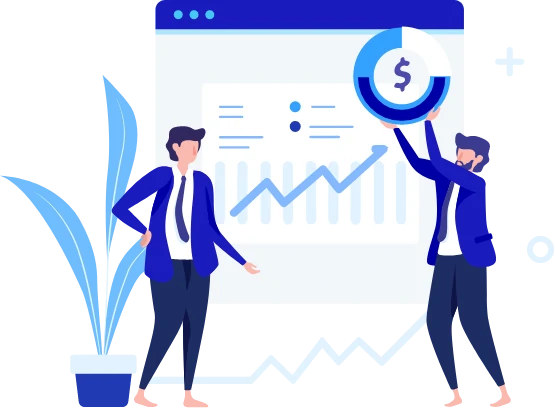 Adjust depreciation rate
Select the depreciation method based on the asset, determine the depreciation period and amount and the system updates the periodic depreciation automatically till the end of the asset life cycle.

Apply different methods of depreciation
The system supports and automates different depreciation calculation methods in accordance with GAAP, including Straight-Line, Declining Balance and Units of Production depreciation.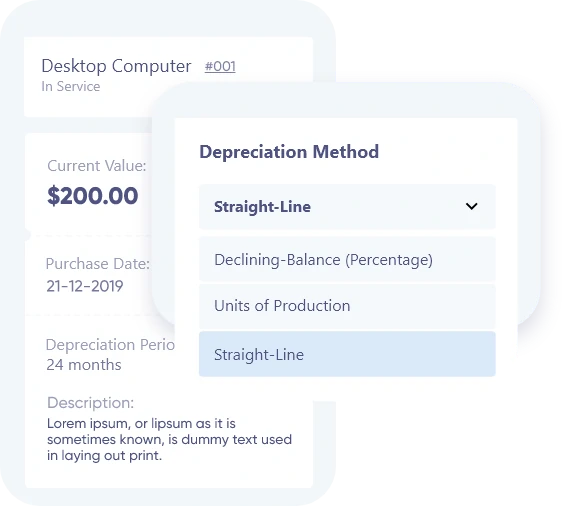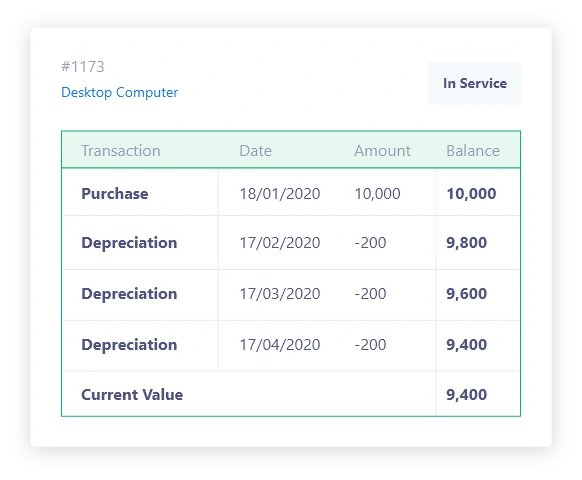 Automate or add manual depreciation
Depreciation is automated based on your set asset depreciation details, but you can input manual depreciation entries as well by determining the depreciation date and cost, it will be added to the asset depreciated amount list.

Write off, sell or re-evaluate asset
Easily control your assets' value to your advantage by writing off an asset, selling or re-evaluating it depending on the type of asset.