Loyalty Points Management Program
The goal of the marketing process is to retain current customers and ensure their repeat purchases from you rather than others, and this is the main benefit of the loyalty points program offered to you by Dafara, to retain your customers. Where you can create a loyalty base and specify the number of points that the customer earns in exchange for purchasing your products or services so that these points are converted as a result of the conversion factor into a monetary amount, equivalent to a discount on the customer's invoice, at the time he deems appropriate to use his loyalty points, prompting him to continue buying.
Free 14-day trial

No credit card needed

No Setup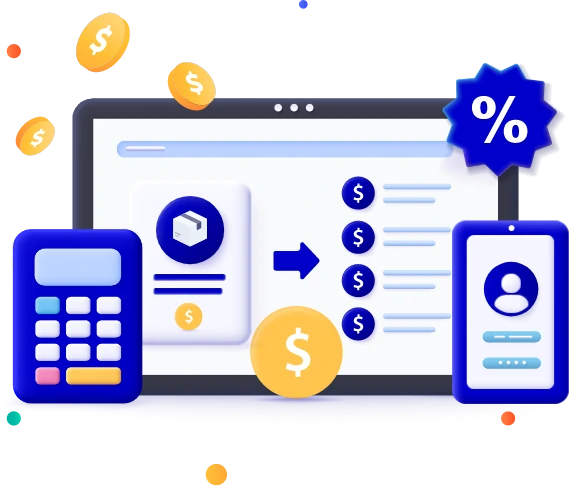 Establish
Customer

Relations, Sell More.
Contact Management
Client Follow-up
Client Attendance
Points & Credits
Memberships

Control the identification of the loyalty base per your marketing strategies
There are numerous ways to establish loyalty programs for your customers, depending on the nature of your business and marketing methodology. Daftra provides you with a highly flexible loyalty points program that implements the loyalty base you envision to connect your customers with your brand, ensuring that they cannot easily replace you with another competitor.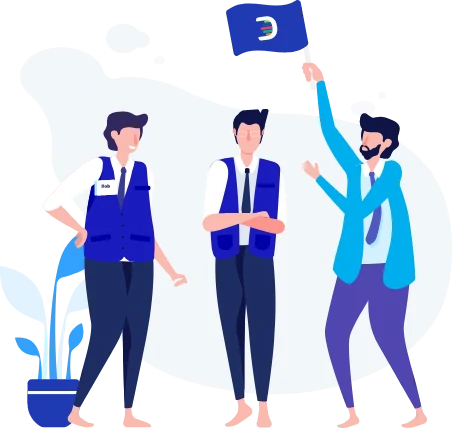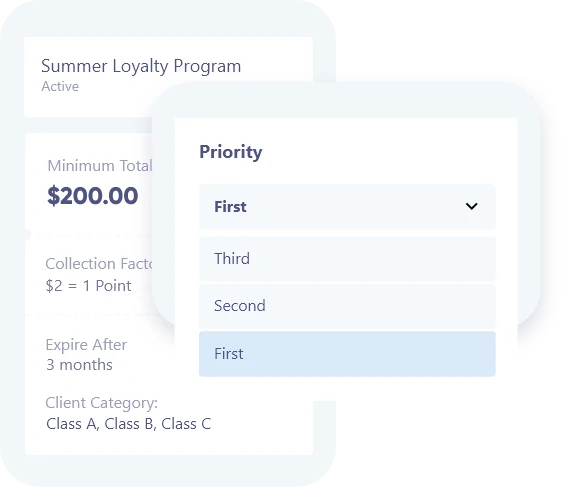 Set up multiple loyalty programs for occasions and seasons
Daftra allows you to create a seasonal loyalty rule, give it a priority at the time, and then disable it to return to the normal loyalty system. With one click, you can manage multiple loyalty requirements for different seasonal peaks, such as holidays or special occasions

Customize loyalty rules for specific customers
Customizing offers is one of the most successful marketing methods; to target customers after dividing them according to their personalities and market segments, which raises the purchase rate amazingly. Therefore, you will find a feature to set loyalty rules according to the categories of customers specified by you, with ease of modification and reset according to developments.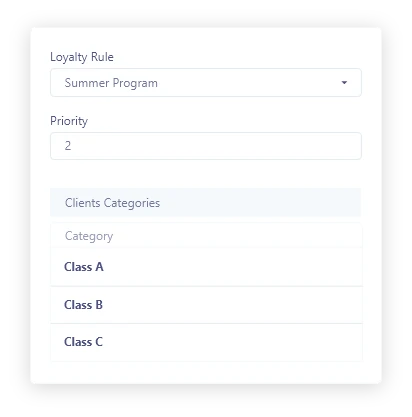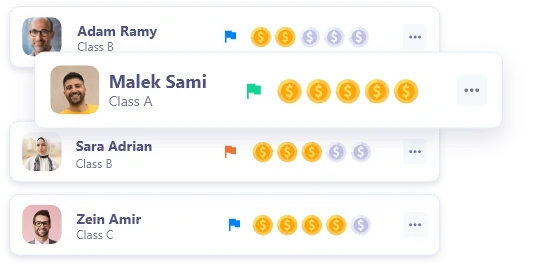 Keep track of your earned loyalty points.
You can obtain an accurate answer about the customer loyalty points earned and consumed, as well as know how much each customer earns from points, how much he spends, and how much his purchases increase, to consider your customers' shopping patterns and reactivate the rules to meet their needs and increase their satisfaction, and encourage them to continue to repeat purchase by extension.

Determine how much you want to spend to gain customer loyalty.
You can determine the discount due to each customer for a certain number of points using the balance transfer factor, and it follows your marketing budget after calculating the return on your investment in customer loyalty. Pay what you want.