Sales Target & Commission Software
Manage your sales targets with Daftra Sales Commission Management software. Sales commissions are calculated automatically with each invoice created by one of the employees or salespeople assigned the sales target achievement. Customize employees' commission rules with ease. Link employees' commissions to achieving a specific value or quantity-based target; in both cases, the system displays employees' achievements summary when the commission is due. Integrated with Daftra HRM Payroll software, employees' earned commissions are transferred upon approval to their payslips.
Free 14-day trial

No credit card needed

No Setup

Boost your
Sales

with Daftra
Invoicing & Quotations

Point of Sale

Offers & Discounts

Installments Management

Sales Targets & Commissions

Insurance Management

Manage target-based sales teams
Specify the commission rule for an employee or sales team and indicate the period of calculation and entitlement to the commission, as well as the list of items or categories subject to the sale commission and the target's amount or quantity to be achieved, the system automatically computes the target and sales status upon issuance of any sales invoice created by the employee.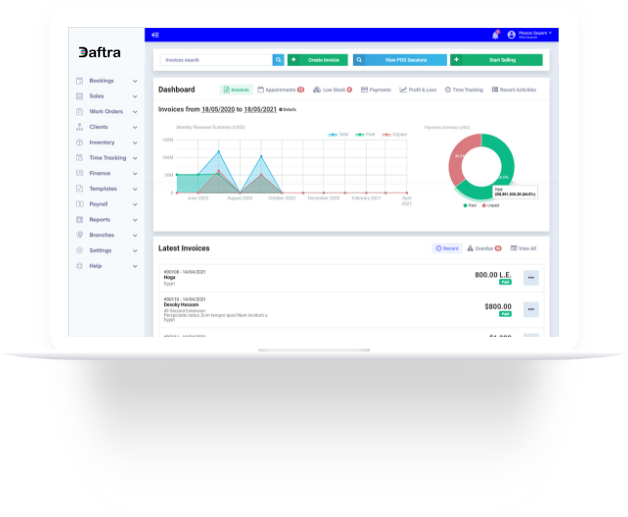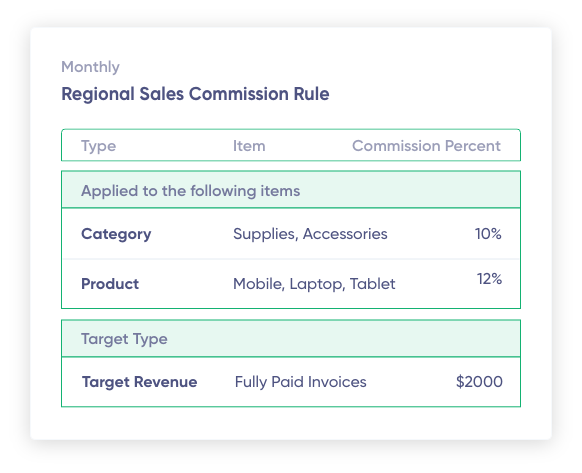 Determine and customize the sales target computation
You have the control when it comes to the method of calculating the commission and determining how it is due; link the commission either to the number of sales achieved from the quantity of the items sold or to the total value sold and switch between them in different rules, in addition to setting the commission calculation condition according to the status of the invoice from fully paid or partially paid.

Display target achievement movements in real-time
With seamless lists and screens, display transactions and the details of the invoice records for which the commission is calculated, including the items included in the commission rule, their price per unit and quantity sold.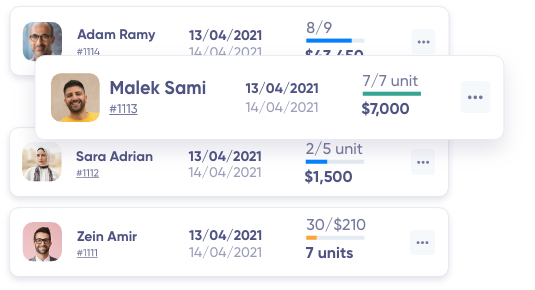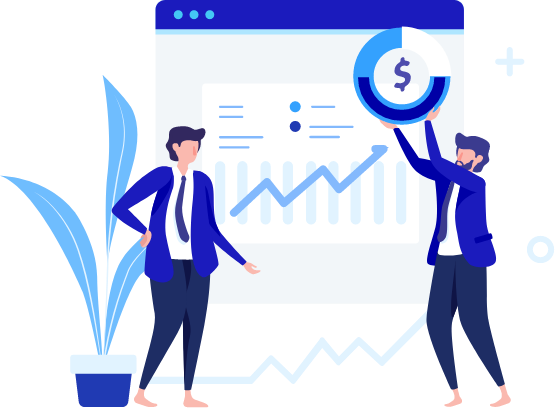 Automate employee commissions based on targets achieved
Calculate the employees 'commissions for a certain period, the system shows you the commission records for all employees, indicates what has been accomplished and compares it with the required target.

Track your sales team performance
Display target achievement status with dynamic progress bars specified for each employee assigned Decide on commission acceptance to be issued in staff payslips or rejection accordingly.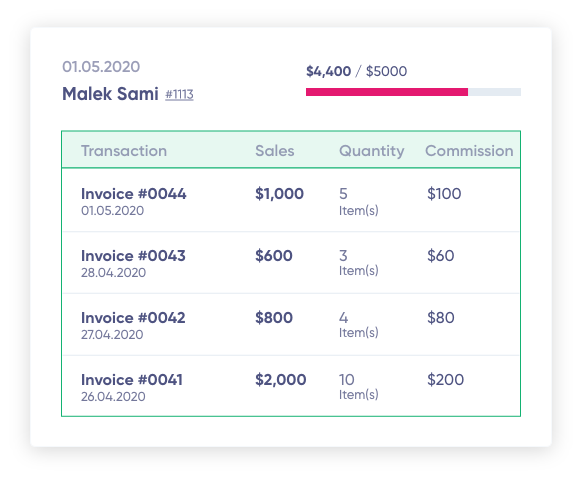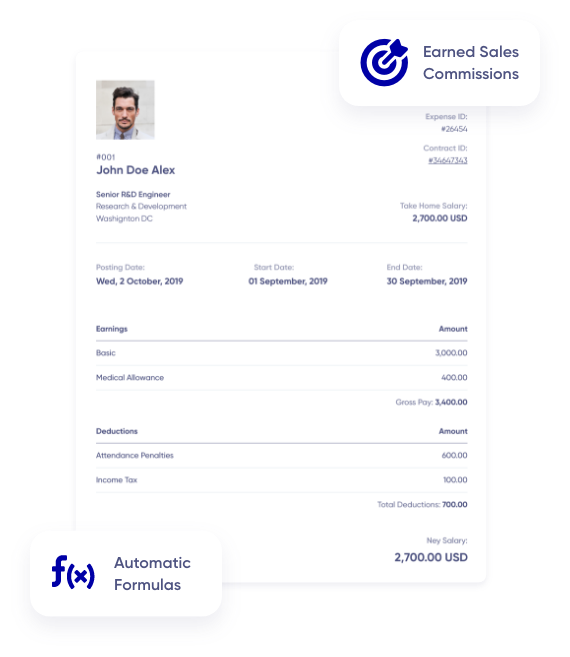 Transfer earned commissions to employees' payslips with one click
With automated HRM payroll integration, the value of the employees' earned commissions can be transferred directly to their payslip upon approval as separate, trackable salary components included in the employees' total salary.