Requests Management Software
Easily manage employees' requests with Daftra HR Requests. Create custom request types and define their permissions. Stay on track with requests' statuses and employees' availability and manage your resources effectively. Instantly access requests from a dedicated HR dashboard and seamlessly view, approve or deny requests.
Free 14-day trial

No credit card needed

No Setup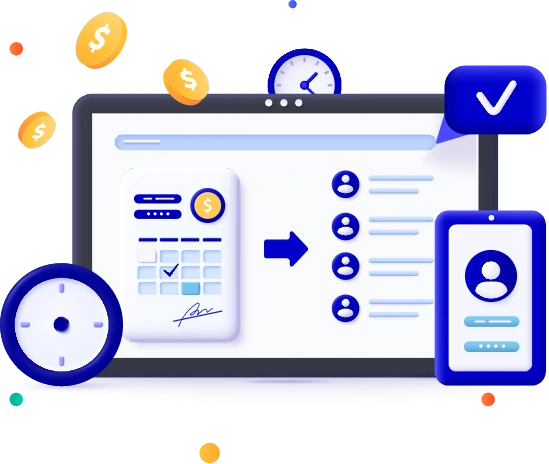 Boost your
Human Resources

with Daftra
Employees & Contracts
Organizational Structure
Attendance & Leaves
Payroll Processing
Requests & Loans

Customize request
types
Define custom request types including remote work requests, vacation, performance assessment and other employees' requests according to your organizational needs to find them carded out with your customized icon and access settings.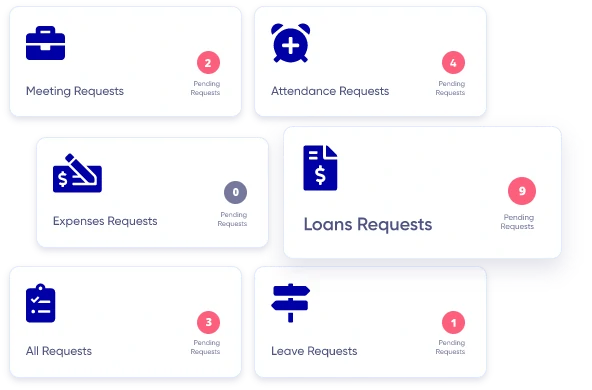 Configure request
permissions
Manage who can add, view, approve or reject requests per request type on different levels based on your selection from everyone, specific branches, departments, designations, employees, specific roles or none.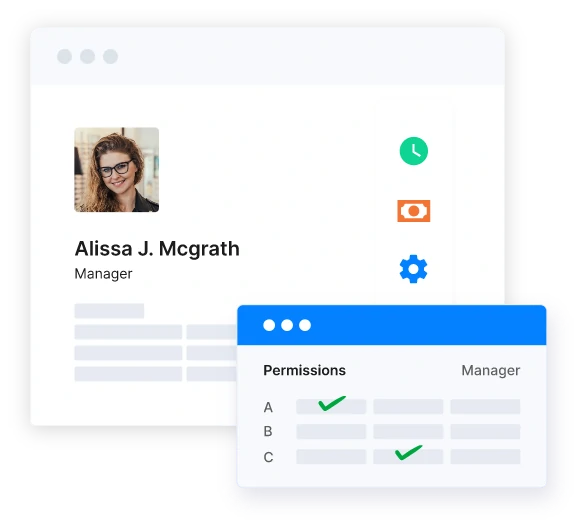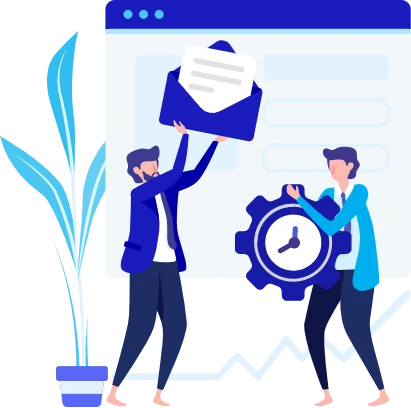 Offer employees' portal and have them make their own requests
Elevate personnel by offering employees their own portal to make their own requests, have employees determine their request type, application, execution date and duration using seamless display, follow up on their approval or denial without the hassle of email communication and save wasted time.

Approve or deny
requests on-click
Open employees' detail-ready requests or assign HR staff to manage them, approve or reject them, follow up on requests' statuses and track activity logs for better monitoring.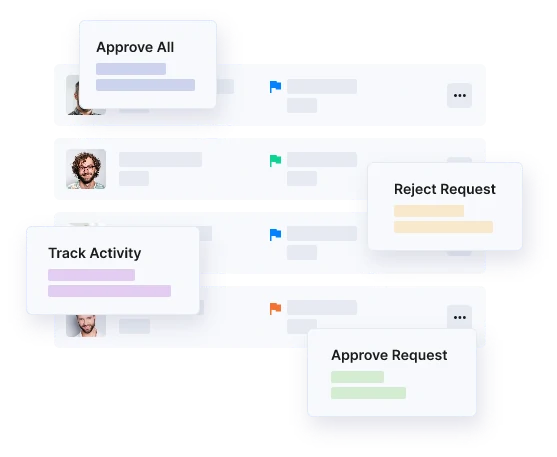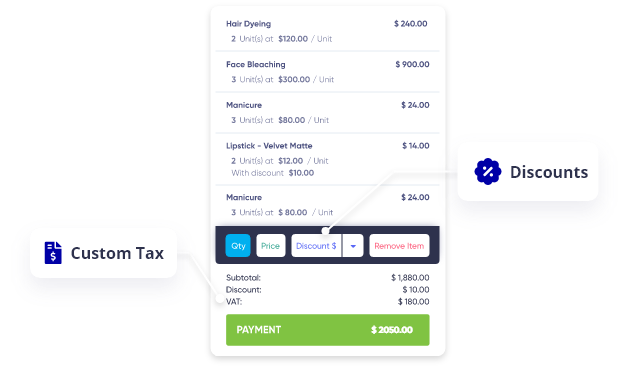 Get instant pending requests updates from HR dashboard
Easily access employees' requests with Daftra dedicated HR dashboard, view availability summary, pending requests and open to take instantaneous action.