Requisition Management Software
Manage requisitions with Daftra Inventory management software. Track stock movements and choose between automated or manual requisitions flexibly. Manage inbound, outbound and warehouse transfers effectively and accurately. Stay updated on stock levels and employees' activities through inventory and stocktaking reporting.
Free 30-day trial

No credit card needed

No Setup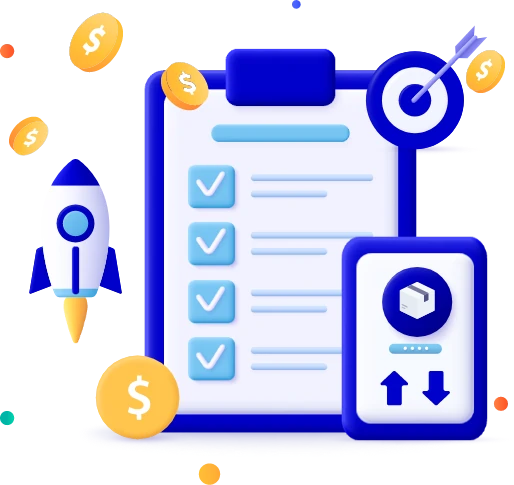 Track your
inventory

in real-time with Daftra

Stock Tracking

Barcode

Requisitions

Bundles & Composite Items

Measurement Units

Stocktaking Automate inbound and outbound requisitions
Whether you're invoicing clients for products, purchasing quantities to refill stock from suppliers, the system automates inbound requisitions for quantities received as well as outbound requisitions post client purchases.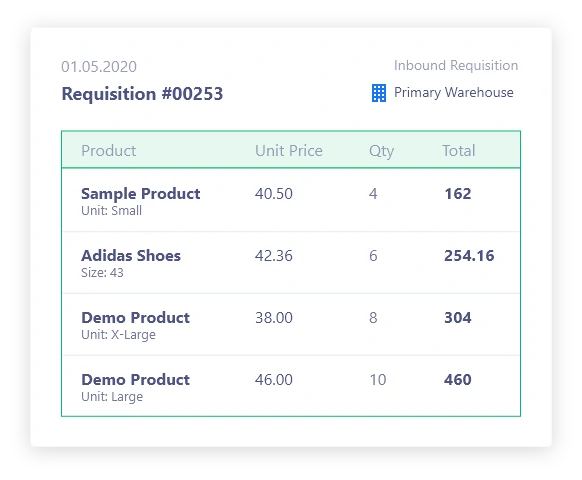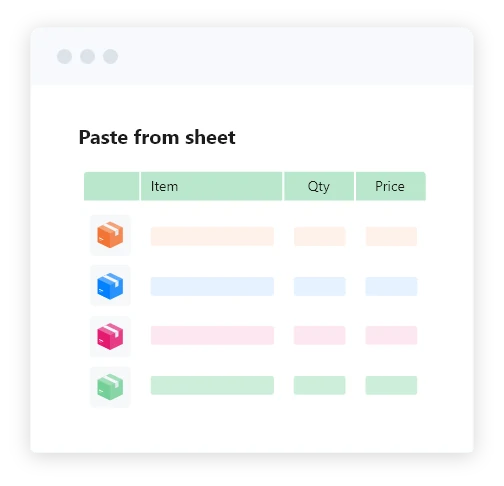 Quick Copy & Paste
Handle your warehouse more efficiently and easily transition data from excel sheets into the system. Manage manual requisitions faster by copying the items to be transferred and their quantities from an excel sheet and pasting them into the system instead of doing manual selections of each product on its own. Manually transfer stock between warehouses
Have the flexibility to manually input inbound or outbound inventory transactions or transfer stock from a warehouse to another.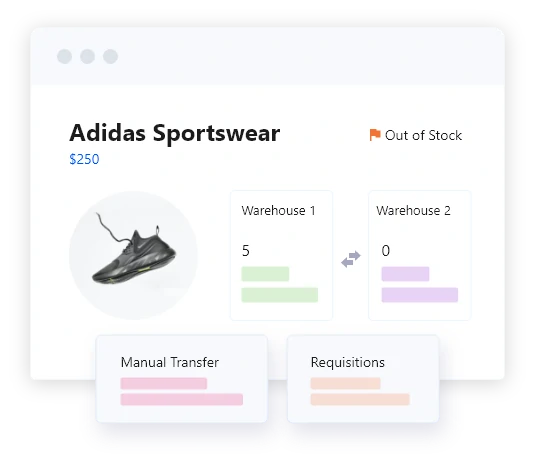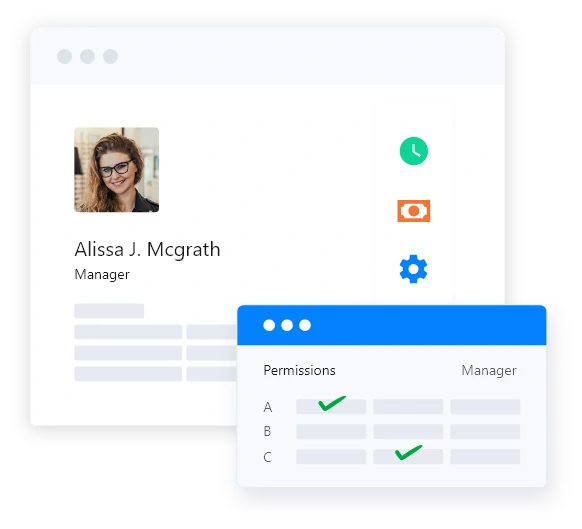 Assign employees for different inventory roles
Assign roles including requisition transactions and approval to different staff members, adjust permissions and monitor employees' activity.

Track stock levels with detailed reports
Generate stock tracking reports and monitor your inventory levels and filter through them by their requisition type for precision whether it's inbound, outbound, or transfer.