Online Accounting Software
Track revenues and expenditures on sales and purchases, know the profits and losses and monitor your projects' periodic performance. Without needing an accountant, calculate different taxes that Daftra supports, and track customer payments through various payment methods including bank transfers, cheques, cash and e-payment, paid and unpaid invoices, and installment payment dates. Get professional insights by activating general accounts and preparing journal entries and account reports including general ledger and income statement reports.
Free 14-day trial

No credit card needed

No Setup
Run your business
finances

with Daftra
Finance
Chart of Accounts & Journals Accounting
Cheque Cycle Register expenses and track income
Manage your financial transactions in a professional manner, easily log in your expenses and incomes through vouchers that include all the required data from assigning a cost center, applicable tax, category and description, attach required documents as needed, track your expenses and income accurately via detailed reports.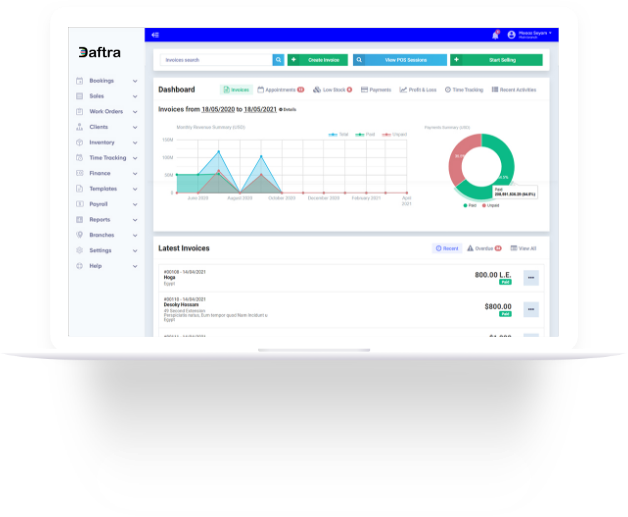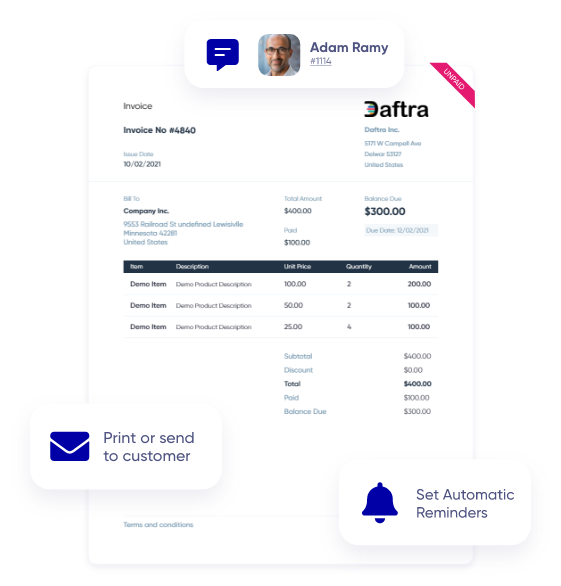 Calculate taxes and issue tax reports
Daftra Accounting provides you with the option to add taxes such as VAT and sales tax, and the ability to determine the name and rate for each tax and country. Issue complete reports on all taxes in your invoices and sales with a simple click of a button. Daftra supports various tax formulas that are compatible with the commercial laws of different countries of the world. Manage automated and manual journal entries
Transactions in various modules in Daftra are integrated and automatically reflect a journal entry in the system. Let Daftra accounting do the work with automation or add manual journals according to your transactional and financial operations. View the journal's log and track updates on the journal. Assign the journal's accounts directly to cost centers, attach related documents and easily track the auto journals' sources. In addition to seamlessly reversing journal entries with a click of a button in case of any transaction corrections needed.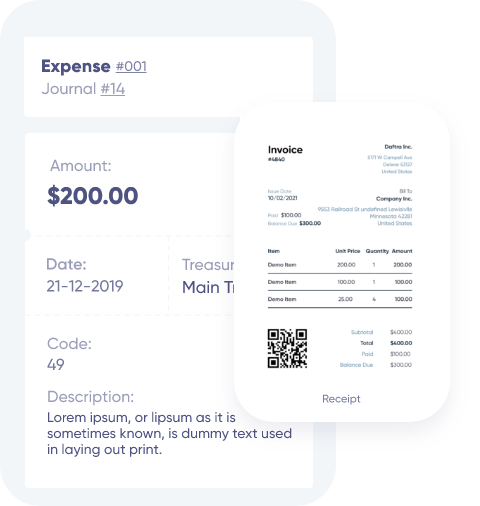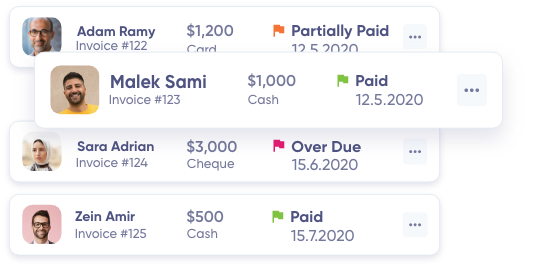 Control finances with automated & customizable chart of accounts
You do not have to be a skilled accountant to manage your finances, Daftra provides you with a complete chart of accounts in a seamless and user-friendly tree-like interface, including all the values of your balances from your account transactions. Operations are recorded automatically within the journal entries and migrated to the balances of their accounts. Simply manage the chart of accounts automatically or fully customize the chart to fit your own workflow. Get financial reports such as the general ledger, income statement, balance sheet for all financial transactions within your account. Distribute and monitor efficiency with Cost Centers
Define cost centers and distribute departments' overhead costs over each allocated cost center by assigning accounts to cost centers for better tracking and cost monitoring. View all related transactions and have the option of automating the cost centers setting an allocated percentage or manually inputting it for more flexibility. Manage your expenses, incomes and entire cash flow and make informed decisions with cost centers reports.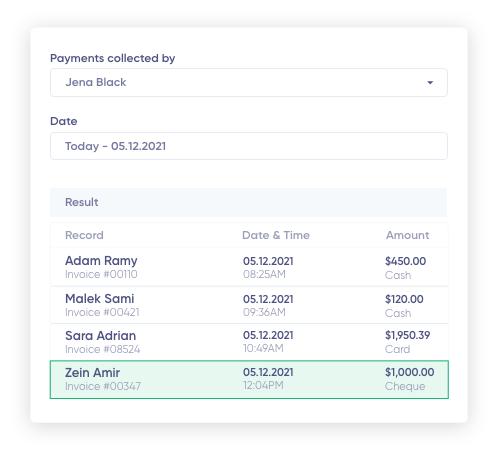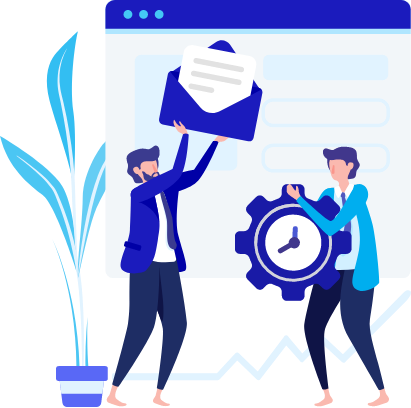 Have complete control over your liabilities and assets
Easily add your assets and set the depreciation cycle, the system calculates the assets' depreciation automatically and views the transaction details and current assets' value. Take control over the asset at the end of its life cycle and perform actions between re-evaluating, selling or totally writing off the asset. In addition, professionally manage duties by assigning the asset to an employee from your staff to be in charge of it. Set your financial year and closing period
Define the financial year in your company according to your business needs, in addition to specifying the closing period on a monthly, quarterly, semi-annual or annual basis; the system then prohibits modification of closing period once specified for more effective management of your accounts.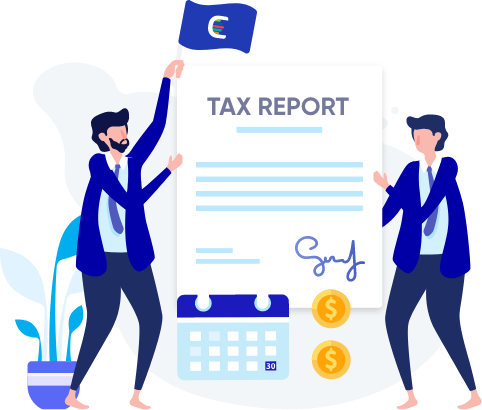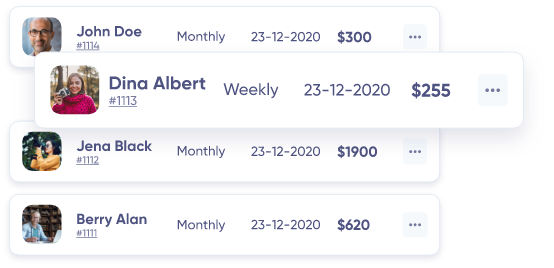 Run an accounting cycle to fit your financial workflow
Daftra provides you complete control over all aspects of your general accounting software, run smoother management of your accounting cycle with Account Routing and customize the accounting work cycle according to your business requirements. Route accounts flexibly including routing purchase, sales, inventory, employee payroll, treasuries, requisitions, payable and receivable cheque accounts. Determine the financial periods and the closing period whether monthly, quarterly or annually, and manage your treasuries or input your bank account data to track financial movements on them.

Display professional, accurate reports
View detailed financial transactions within your account and extract statements of your company's financial position. Track journal reports, trial balance, periodic expenses and incomes reports. Stay informed with yearly balance sheets. Run various accounting reports including general ledger, income statement, cash and accrual profit and loss reports.