Earn through Daftra for profit and partnership program
Send your friends your program partnership link and get 100% commission of the first month's subscription and 10% of the renewal fees of his account for life.
Get your link
Get your money in a few easy steps!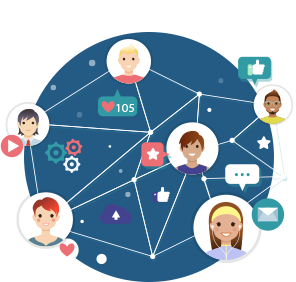 Get your partnership link and share it with your friends and acquaintances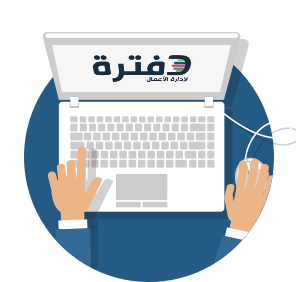 When your friends register on a notebook, you will be notified by a message on your inbox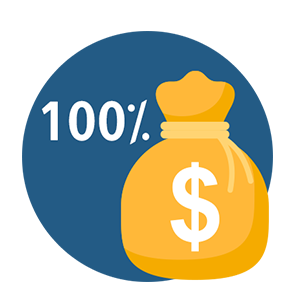 Get 100% of the first month's subscription fees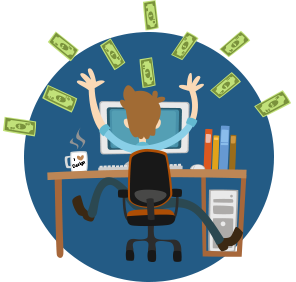 Get 10% of your subscriber renewal fees through you forever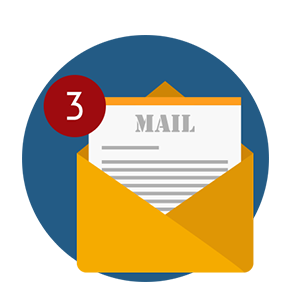 An email will be sent when registration or payment is made through your partners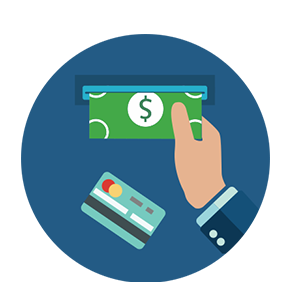 Use your balance in a ledger, or you can withdraw the balance when it reaches $500
Frequently Asked Questions
How to start in Daftra ?
You must register a membership in a notebook, log in for a while if you already have a membership, from the left menu click on "Profit and Affiliate Program" » "My Affiliate Link", copy the link and send it to your friends any share With your friends on social networks
How do I know the status of subscribers through me
Simply put! An email will be sent to you when one of your friends registers or pays on a notebook, and you can view a complete list of subscribers through you, their status and payments from the "Earning and Sharing Program" > Partner Accounts
How is the balance calculated?
Once your friend updates their account to one of our rate plans, you will get 100% of the first month's subscription, 10% of their update payments for good, and you will be notified by email when they make any payments for the renewal.
How can I get my credit?
You can use your balance to purchase different ledger services, or you can submit a withdrawal request when the balance reaches a minimum of 500$